The Foundation for Safe Communities made a significant contribution to PS178 in Brooklyn, NY last week by donating a truck full of school supplies. As an organization, our dual mission involves both supporting local communities and leading the fight against gun violence. The recent events surrounding PS178 have only deepened our commitment to these goals.
A Vital Contribution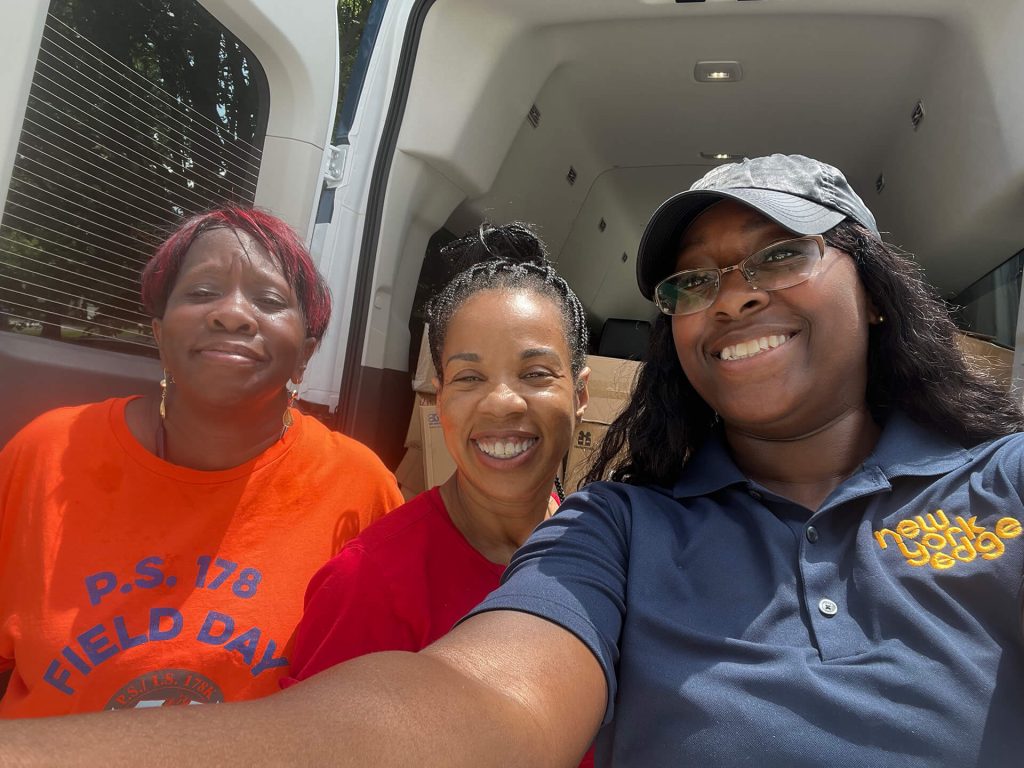 When our delivery truck rolled into PS178, it wasn't just carrying pencils, notebooks, and backpacks; it was carrying a message of hope and unity. The supplies were delivered to those students who needed them, emphasizing that no matter the circumstances, we believe in every child's potential.
Educational support is one of the pillars of our foundation, and we're always ready to step in when schools reach out to us. We're not just about supplying materials; we're about fostering environments where children can thrive.
A Coincidental Tragedy
Just a few days after our donation, PS178 experienced a gun incident. Though it was unrelated to our visit, it underscored the urgency of our mission to combat gun violence. The incident has reinforced our resolve to work tirelessly towards a safer future for our children.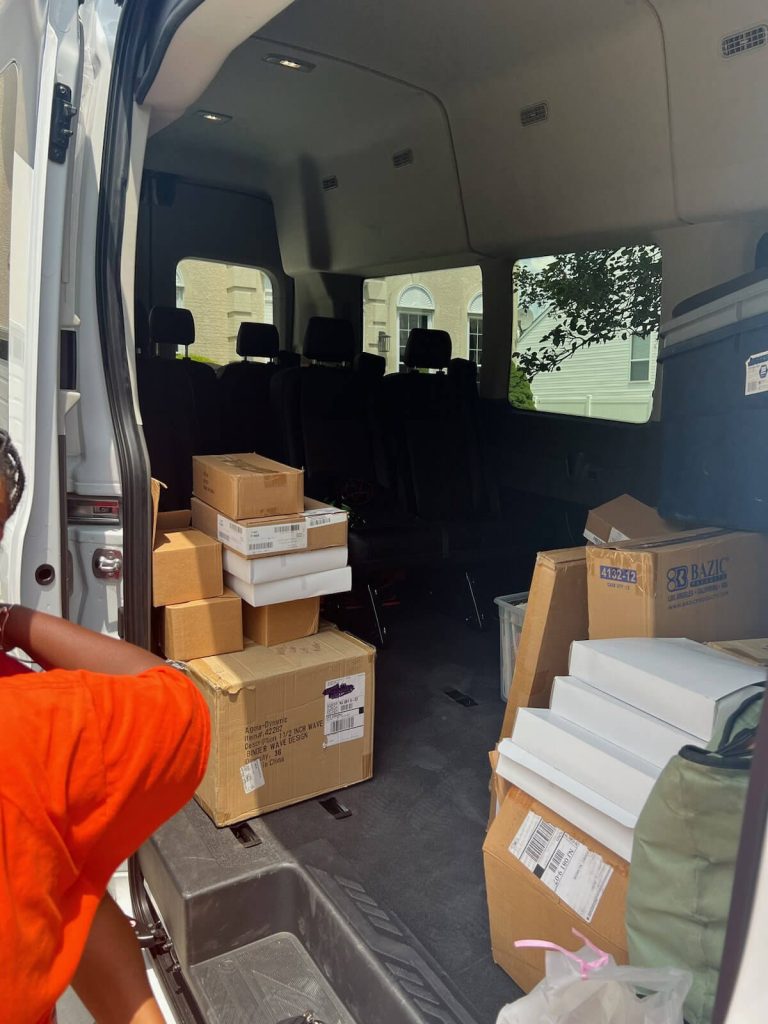 The supplies we delivered symbolize much more than educational tools; they represent our commitment to nurturing a peaceful environment for learning and growth. Our foundation is deeply engaged with schools like PS178, where we can make a genuine difference.
A Call for Support
Our work is far from over, and the need for support is more pressing than ever. While we have made significant strides in both education and the fight against gun violence, we need more funds to expand our efforts.
We are reaching out to everyone who shares our vision of a safe and thriving community. We are running out of funds, and the time to act is now. Your contribution can make a difference in our ongoing efforts to service more schools and continue our relentless fight against gun violence.
Join Us
If you believe in a future where every child has access to quality education, and where our streets are free from the fear of gun violence, we invite you to join our cause. Visit our website to learn more about our mission and how you can help us make a real difference.
The children of PS178, and countless others, are counting on us. Together, we can build a better tomorrow.