The Malik Adam James Foundation
About The Foundation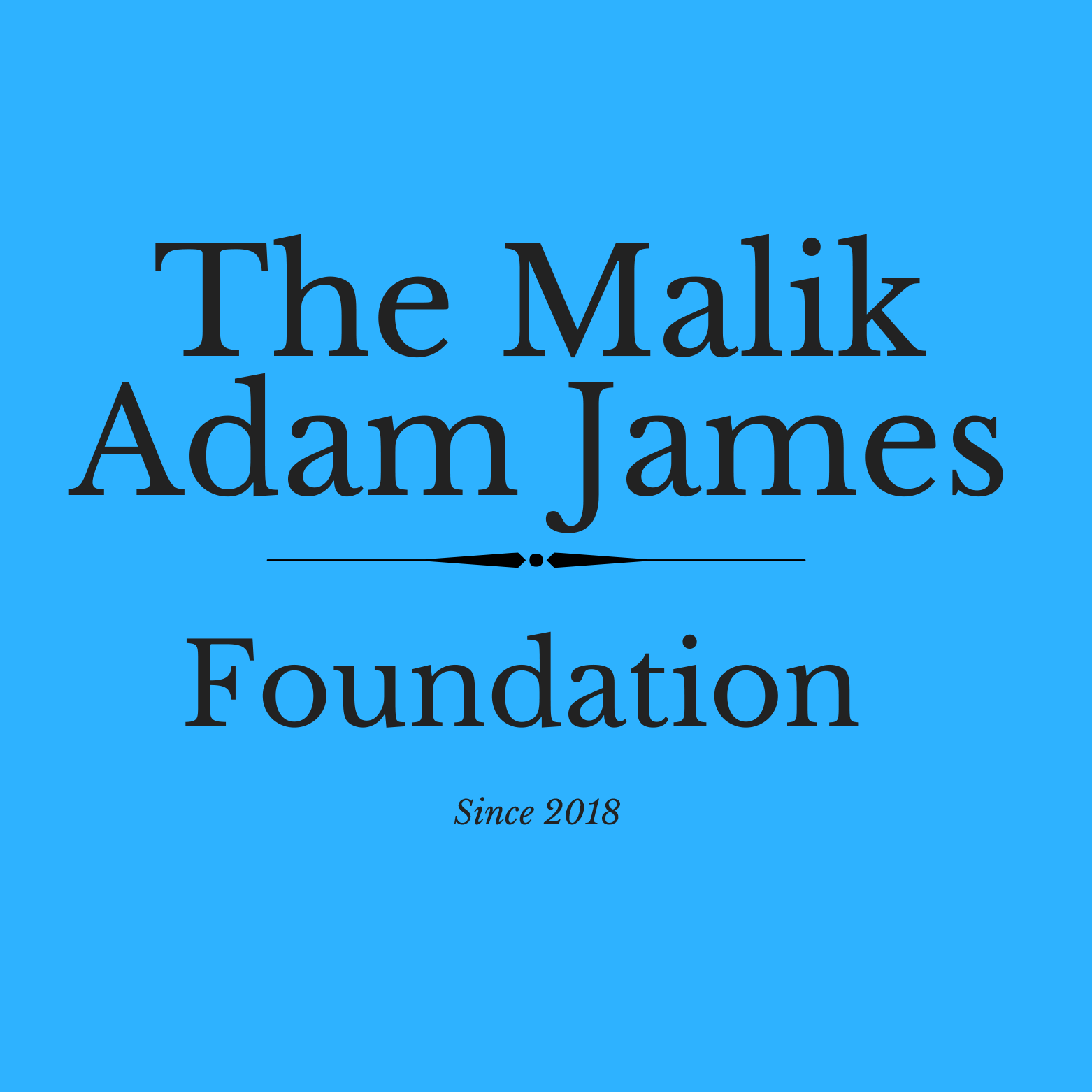 The Malik Adam James Foundation was created to help end the growing epidemic, of senseless gun violence that is rampant throughout the country. The Foundation believes the only way to usher in this change is through communicating with the community. We can not let this violence continue.
On February 14th, 2010 Malik Adam James was taken from this world do to gun violence. Eight years later in Parkland Florida, a mass shooting occurred which killed 17 people. These types of horrifying and deadly attacks have changed the lives of many people throughout the country. However, while watching this occur the Foundations creator and mother of Malik, Tuwanna Anderson said her heart breaks for mothers to feel this pain. No mother should ever have to bury her child is a founding principal in the creation of this foundation.  The Malik Adam James Foundation plans on doing outreach in local communities across the country to speak with the people in hopes to communicate a message to spark true change.
The Malik Adam James Foundation is offering to set up facilities with COVID 19 testing, please contact us for more information.